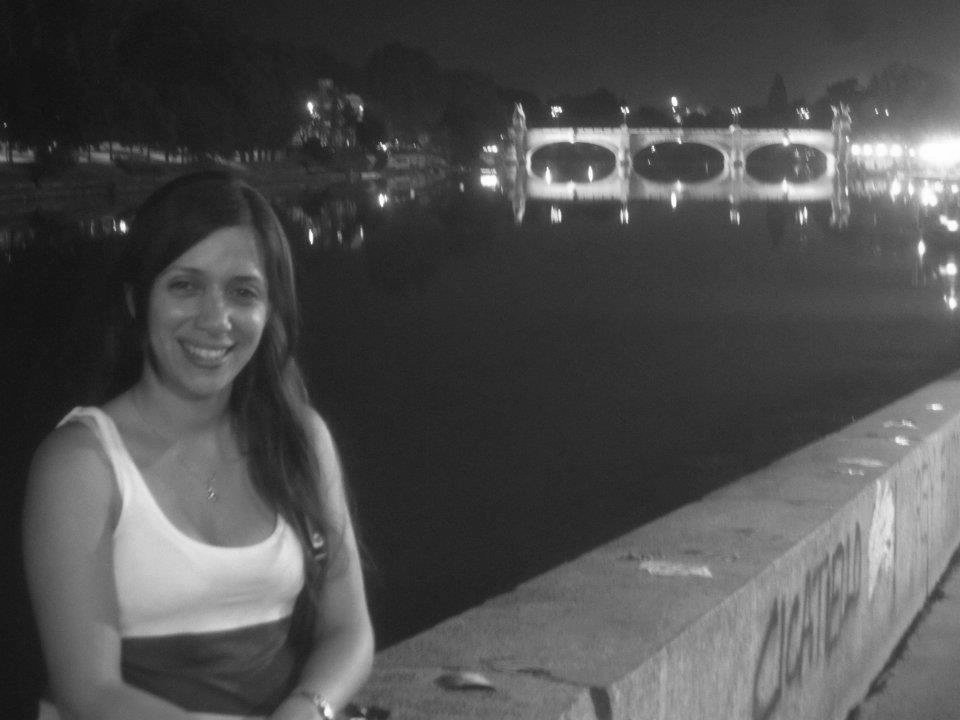 My Name is Romina M. Arroyo, and I am an Argentinian young Math researcher.
I have a Research Assistant position in Mathematics supported by CONICET since July 2016 at Facultad de Matematica, Astronomia y Fisica (FaMAF) , Universidad Nacional Cordoba (UNC) and Centro de Investigacion y Estudios de Matematica de Cordoba (CIEM) . Also, I am an Assistant Professor (Profesor Adjunto) at FaMAF, UNC.
I received my Ph.D. on March 2013 under the supervision of Jorge Lauret at FaMAF, UNC.
I am interested mainly in geometric flows on homogeneous spaces. During the last years, I have studied the Ricci flow on homogeneous manifolds. More precisely, I studied the Ricci flow in homogeneous manifolds of dimension 4; the Ricci flow in a class of solvmanifolds, obtaining results about the time of definition of the flow, convergence to soliton metrics, and long-time curvature behavior; the classification of expanding algebraic solitons and the Alekseevskii conjecture in low dimensions. Currently, my work is devoted to understand Einstein metrics on non-compact homogeneous spaces, with a particular emphasis on the Alekseevskii conjecture. Besides, I am also studying the pluriclosed flow on solvmanifolds.