Guido A. Raggio
Profesor titular, Facultad de Matemática, Astronomía y Física (GTMC), Universidad Nacional de Córdoba.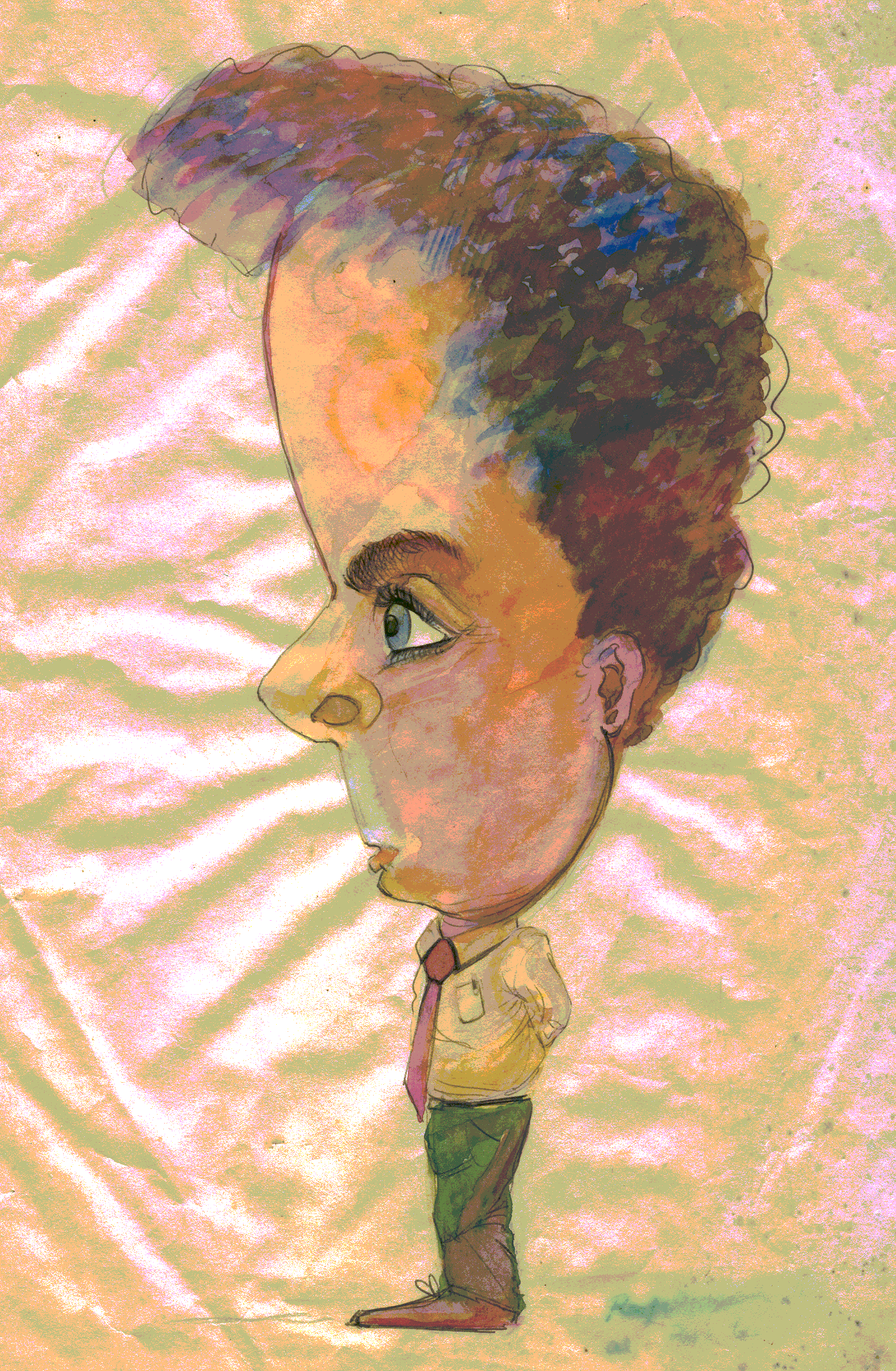 ---
E-MAIL: raggio@famaf.unc.edu.ar
Phone: (54) (51) 4-33-4052 .
Postal address: FaMAF-UNC, Ciudad Universitaria, X5000HUA Córdoba, Argentina.

---
DOCENCIA
Actual: ELECTROMAGNETISMO II- ,
Anterior: Métodos Matemáticos de la Física, Teoría de la Información: cuántica y clásica (Curso de posgrado; primer cuatrimestre 2010), Mecánica Cuántica I - Electromagnetismo I - Análisis IV

TRABAJOS ESPECIALES DE LICENCIATURA RECIENTES:
B. Marcolongo: Bases Ortonormales de operadores tensoriales esféricos irreducibles, II (en codirección con L. Cagliero).
H. Peña Pollastri: Asintótica a tiempos grandes de la evolución de sistemas cuánticos abiertos.
---
INTERESTS
Foundations of quantum mechanics. Exact results in quantum statistical mechanics. Entanglement in quantum mechanics. Theory of operator algebras and applications to physics. Mathematical Physics. Convex Analysis. See the list of publications.

---
(PRE)-HISTORY
OTHER ACTIVITIES
---